Welcome
RICHMOND, a city on the west coast of Canada, is favourably located south of downtown Vancouver, north of the border of the United States and east of Vancouver Island. The City of Richmond is booming with residential, commercial and recreation projects and well connected with neighbouring cities by highways and public transit.
Richmondcondo.ca showcases condo listings, new developments and apartment buildings with features for different lifestyles. We are condo selling professionals and have the expertise and local knowledge to assist you.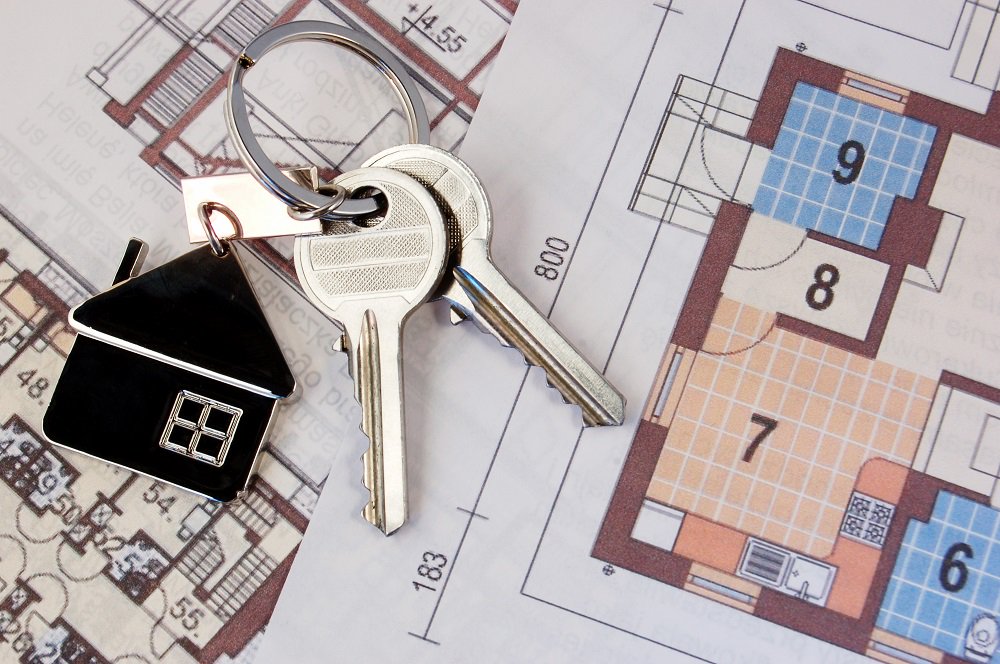 Search all Properties
The City of Richmond is fast growing and has an abundance of condos/apartments located in various parts of the city. Many of them are in walking distance to the malls, public transit, parks and recreation centres.
Richmondcondo.ca was created to provide home buyers an easy way to locate the condo/apartment listings. To find the up-to-date information, you can click the map to see the listings and their features.