When choosing a neighbourhood in Richmond for your family, you may want to know about Richmond public school catchment areas.
Richmond school district divides the city into different school catchment areas by geographical boundaries. Students attend a school that is designated in the school catchment area. Although the schools in Richmond offer a well-rounded curriculum from Kindergarten to Grade 12, some schools offer enrichment programs that are mainly accessible to students who live in the school's catchment area. These programs may better suit your child's interests and develop essential skills. 
If you reside in a neighbourhood that matches the school catchment area, your child will be able to attend the preferred schools.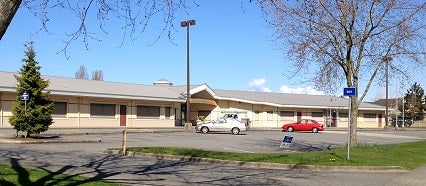 Our service includes assisting you in searching for homes in your desired school catchment area. You are welcome to contact us to help you find a home in the neighbourhood. Our office is located at 110 -9780 Cambie Road Richmond, BC. Please give us a call to arrange a time to meet with you.
Use the following links to search public schools area maps.
Some parents choose to send their children to independent schools because they prefer to raise them with an alternative education. They look for a particular religious, cultural, or education approach which public schools do not usually offer. The following independent schools served with different education approach are located in Richmond and not confined in any school catchment area. 
Post Secondary Education
 Three education institutes are located in Richmond and offer full-time/part-time post secondary education.